I.T. Security Products and Services specific pages!
Each Item in the Box Below is a Link to Specific Information on Agility Network Services, Inc. I.T. Security Services.
I.T. Services for Your Business Remote or In-Person. Services throughout Midwest – Chicago Based
Get total peace of mind with I.T. Network Security Services Chicago
Agility Network Services, Inc. serves a wide range of customers from all industries, providing them with security services like firewall installation, management, and penetration testing.
Every Page in this Category
I.T. Security Products Services
Protect your business from cyber attacks.
Don't risk your business to a data breach. We offer the best in I.T. security services for businesses, and our team handles everything, including installation, management and penetration testing. With just one point of contact, you'll get peace-of-mind - and we're committed to fixing any issues that arise quickly.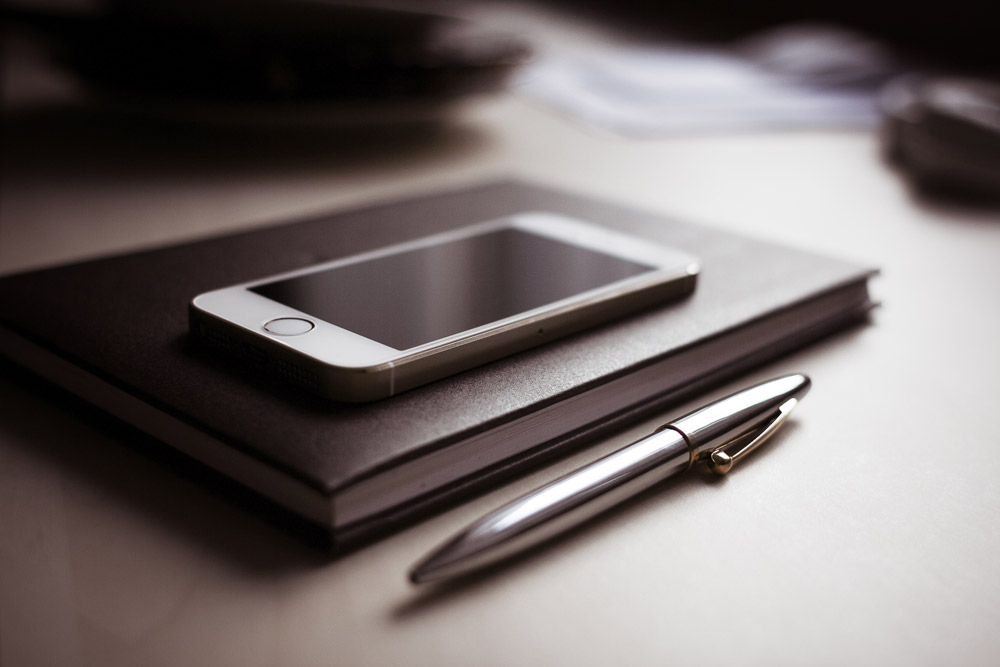 Stop wasting time and money.
Stop wasting time and money with downtime from IT errors and ommissions. Risk-free your business with solutions that work in the Cloud, with SaaS applications, on-site, co-lo, or hybrid.
Protect your data and save money.
Online data breaches are rampant, and a single attack can cost millions to repair. Save on preventative security by avoiding indiscriminate attacks that are ubiquitous on the Internet. Our team of professionals will design a defense strategy for you and your company, running agents 24x7 to thwart any attack from ever making it near your data.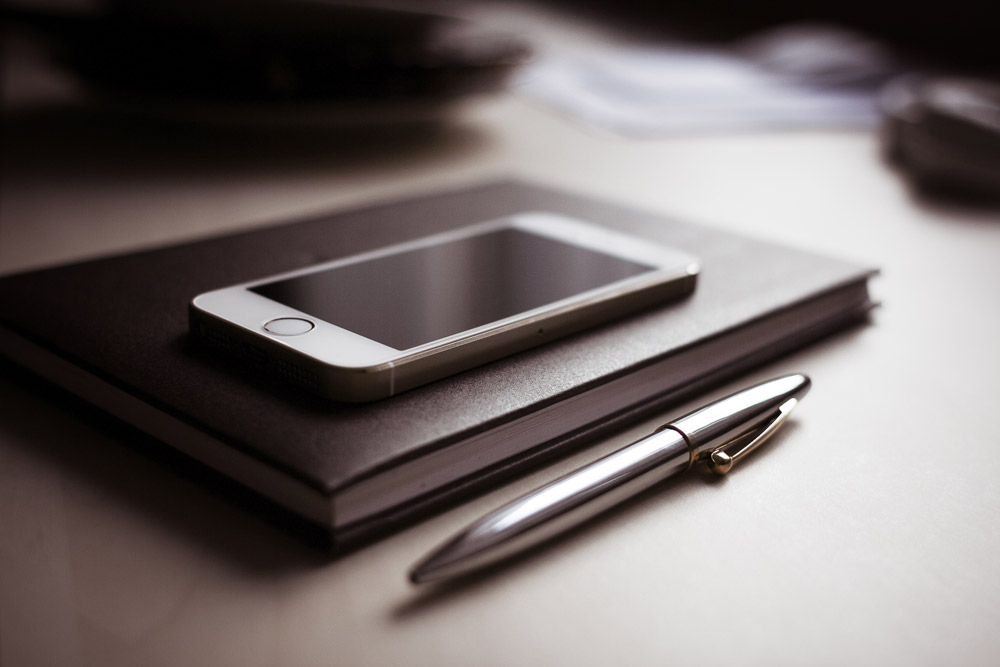 IT Security Services for Business and Organizations.
Be Determined. Be Prepared
Nefarious Traffic is More Sophisticated Every Day